I am a Full Time & Full-Service Realtor® with 22 years of experience that takes my Clients & Career very seriously.
I believe in delivering world-class service and am focused on making my client's Real Estate Goals & Dreams a reality!
If you are looking for a Realtor® that will ensure you receive the best possible experience and always puts your needs first, then I am the Real Estate Professional for you!
With Honor and Integrity,
John Castelli, Realtor®
Castelli Management, LLC.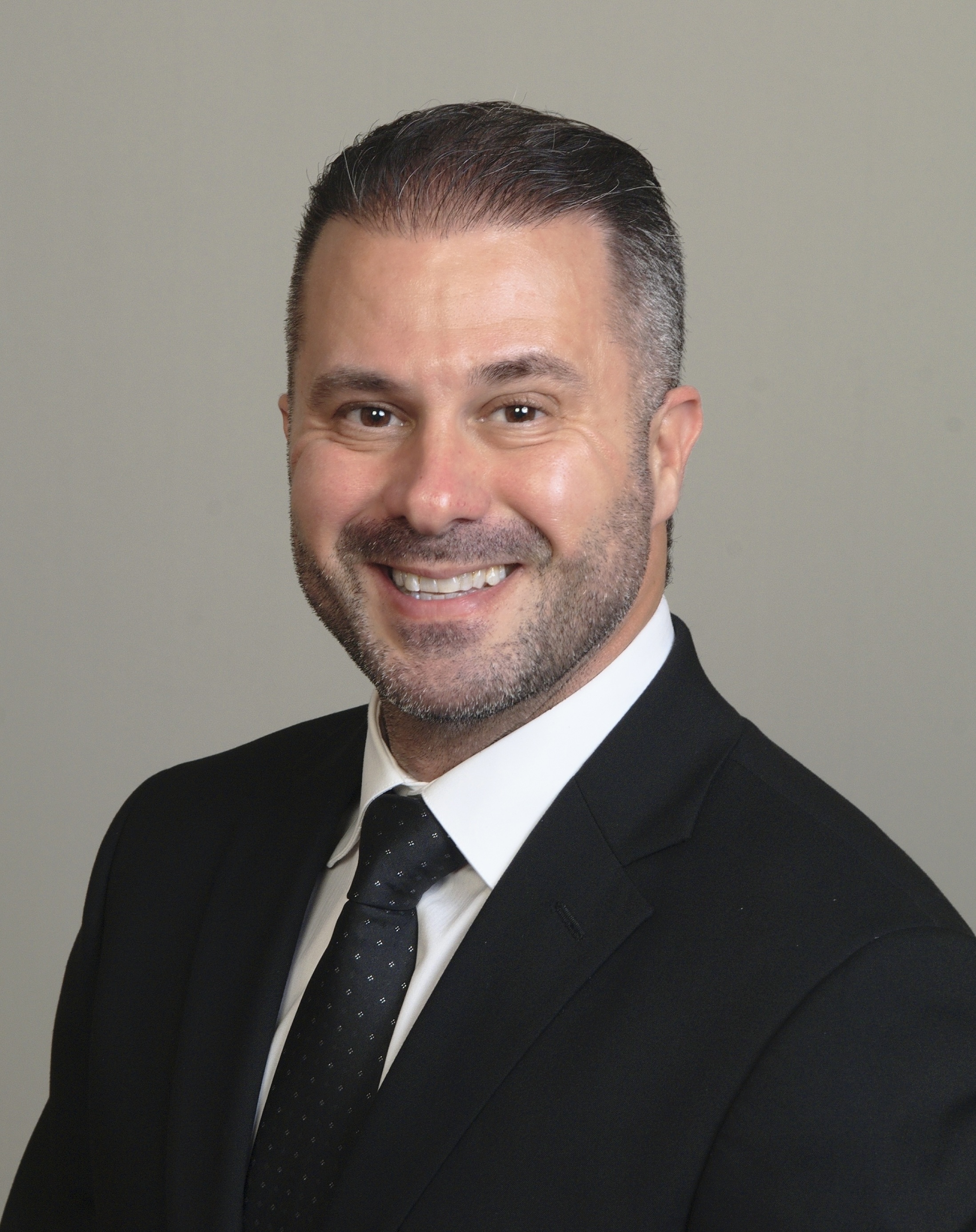 Languages: English, Spanish, Italian