8 Ways We'll Ensure Your Home Shopping Experience Is Absolutely Amazing July 23, 2018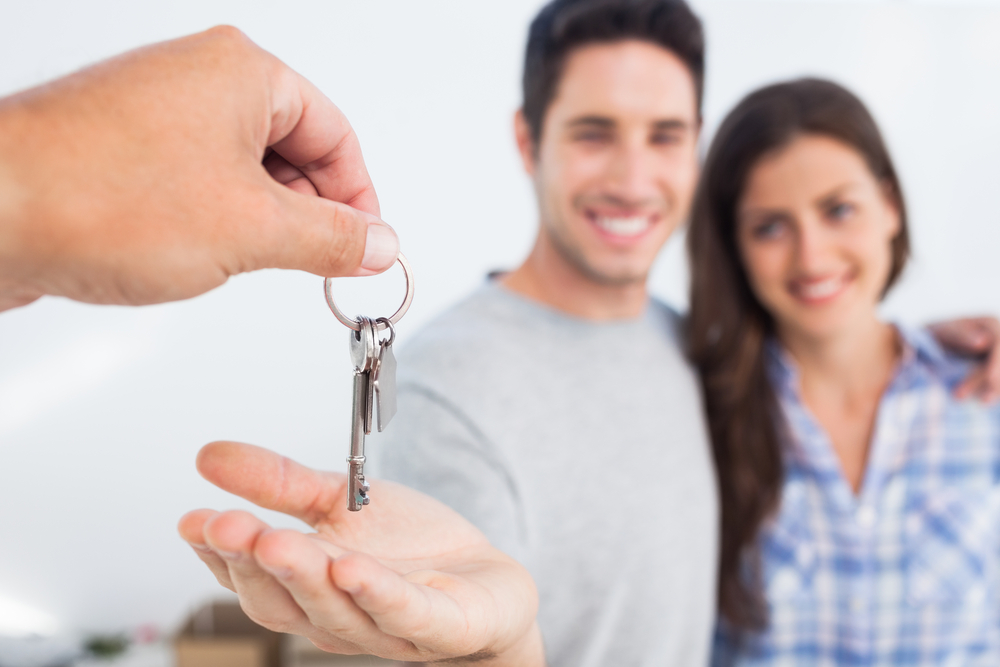 When buying your new home, there's a lot of things to think about.
It's a BIG investment and it's your most important purchase, so it can be an emotional process.
The greatest part about buying a home is that you don't have to come out of pocket to hire a professional to help you.
In Illinois, the Buyer's Agent's commission is paid for by the seller at closing, so it costs you no more to hire a full-service professional than it does to hire a part-time realtor that's not fully invested in your success.
Below is a video on Buyer's Agent
My goal is to help you understand everything there is to know about the process so I can help you find the right home, get a great deal on it, and have an amazing experience!
We do this by focusing on 8 key areas that are especially important for Home Buyers:
LISTENING
In order to do an amazing job of helping you find your next home, we have to really listen to you to make sure we fully understand what you want!
During your free Buyer Consultation & Strategy Session, we will spend time really learning what your personal & family goals are and how they relate to your real estate needs.
This gives us the information we need to do an amazing job and serve you at the highest possible level.
NO-HASSLE, NO-PRESSURE POLICY
Our goal is to help you make the best decision for you and for your family.
If that means buying a home and all of the benefits that come with that, then we are thrilled at the opportunity to help you do that!
However, if that means not buying at this time and waiting until it makes more sense for you to do so, then you will get absolutely ZERO PRESSURE from us to do otherwise.
COMMUNICATION
Part of buying a home means understanding exactly what it is you're signing up for.
We'll make sure to answer all of your questions about the loan process, home search, offer submittal, due diligence phase, home inspection, appraisal, and whatever else you want to know!
Even though our commission is paid for by the seller, there are still some costs and risks involved as a Home Buyer.
We will make sure you understand exactly what those costs are, when to expect them, and how they affect you.
TECHNOLOGY
We stay on the cutting edge of technology. Leading-edge tech tools give us the advantage in effectively finding the perfect home for you!
Below is a Video about my real estate search app.
PREPARATION & NEGOTIATION
Once you find a home you love, it's time to make an offer!
Our proprietary offer preparation and negotiation strategies are in place to make sure we have the MOST information possible so we can get you the BEST DEAL possible.
This process involves doing research on the home, the seller, and even the listing agent to give us a competitive advantage in offer negotiations.
We keep you informed the entire way, but we handle all of the legwork and paperwork.
CONTRACT-TO-CLOSE
Once your offer is accepted, we are halfway home! But there's still a lot of work to be done.
During the Due Diligence process, we will schedule your home inspection and review it with you to discuss what repairs might need to be made to the home before you move in.
We will then repeatedly follow up with the sellers to ensure all requested repairs are done properly and on time.
Below is a video about the closing process for buyers.
FOLLOW THROUGH
The due diligence process and contract-to-close process are minefields and must be handled properly in order to make sure you actually close on your home.
Our team makes sure you get to the finish line by personally ensuring that all involved parties - the seller, the lender, the attorney, & whoever else might be involved - have everything they need so you can close on time and on schedule!
CONTINUED SERVICE
Even after you close and move into your new home, we are STILL going to be there for you.
If you need a contact for a home repair, an interior design recommendation, or a lawn service company... we'll get you in touch with the best person from our vendor network.
Whatever you need after buying your new home, you'll always have someone that will pick up the phone and be ready to help!
Below is a video on the 6 Steps to Buying a Home
If you would like a complete detailed walkthrough of how I will help you find the perfect home, give me a call at (773) 851-7636 to set up your 100% FREE Buyer Consultation. There's no pressure and no obligation... just our sincere offer to answer any of your questions and help you put a plan together to buy your new home!
John Castelli, Realtor
(773) 851-7636