Be Aware. Online Scams are evolving. #OnlineHousingScams #TrustedRealtor November 2, 2017




LEARN HOW TO AVOID ONLINE HOUSING SCAMS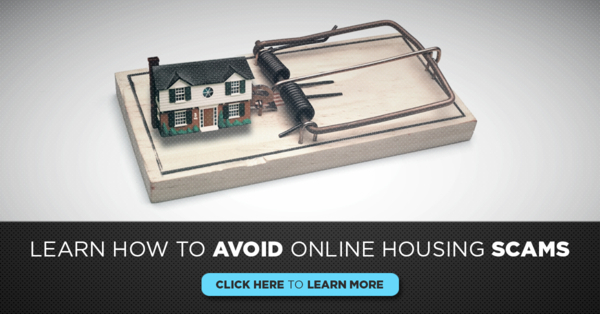 According to the latest FBI statistics, nearly 13,000 victims filed complaints about online real estate fraud in 2016 and, on average, lost $3,600 per scam.
Fraudsters post phony Ads using real pictures of properties they actually don't own, represent or manage.
Here's how to check if an Ad is trustworthy
[1] RESEARCH
Google the names, addresses, phone numbers and include search terms like 'fraud' or 'fake' to uncover warning signs from past victims.
[2] MORE RESEARCH
Nest, check online real estate sites if the property is for sale or rent. Call the listing agent to confirm that this property is on the market and to arrange a showing.
[3] VERIFY WITH LOCAL OFFICIALS
Find out who owns the property by contacting your local county clerk or tax assessor. If the property is facing foreclosure, don't waste your time and keep looking.
Remember, never write a check without first checking the facts.
SOURCE: FREDDIE MAC
John Castelli, Realtor
(773) 851-7636