I have some exciting news… February 2, 2018

Whenever something momentous happens, I like to think back on what made the moment possible. And, usually, my mind turns to think about the people who made it possible.

Recently, my company – Keller Williams – became The #1 Real Estate Company in the United States. That means we have more agents helping more clients than anyone else in our industry. So, I just wanted to say Thank You for being a part of this moment and thank you for trusting me with your business.

While moments like this are certainly cause for celebration, what really gets me up every morning – what really drives me – is knowing that I am helping people just like you. What fulfills me every day is living in and giving to our community. And, it's the smile on a client's face on the journey toward homeownership or to their next adventure in a new town.

If there is anything I can do for you, your family or a friend, please let me know. I always enjoy getting referrals from people like yourself who I've worked with in the past and respect. So, I'd love to work with your friends and family.

Can you think of anyone who might be looking to buy or sell that wants to work with the #1 Real Estate Company? If so, be sure to give me a call (773) 851-7636.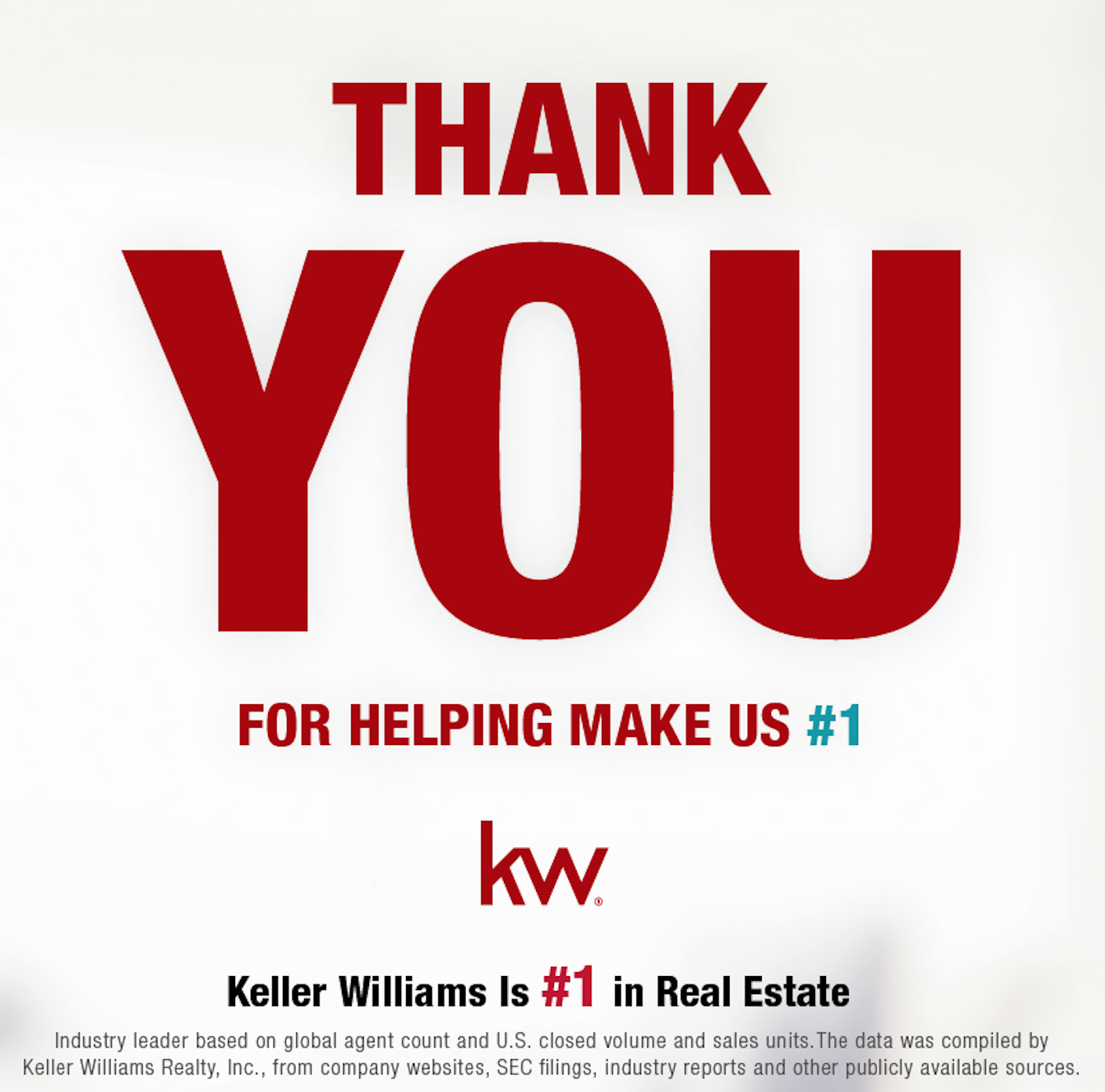 John Castelli, Realtor
Keller Williams Realty Partners