Is buying a home still affordable & does it make sense for you? September 18, 2017

IS BUYING A HOME IS STILL AFFORDABLE?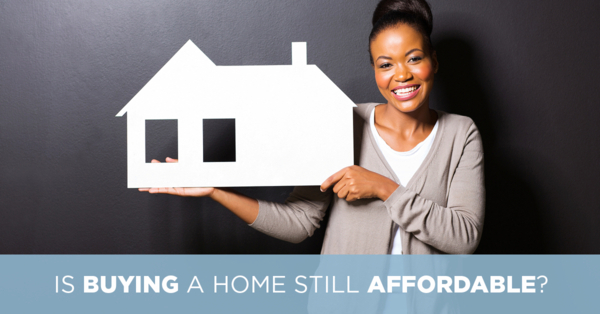 The answer is yes!
If you are thinking about buying a home, here are three reasons to do it today:
Mortgage rates are low.
With the average 30–year fixed mortgage rate hovering around 4%, monthly mortgage payments are affordable for the average household despite currently – high house prices in many markets.
Homeownership can help build wealth.
Homeownership has proven to be an effective way to build wealth over time. In fact, estimates suggest that homeownership increases net wealth by $9,000 — $10,000 per year.
Homeownership offers tax benefits.
You can deduct mortgage interest from your yearly taxes, and, when you're ready to sell, a large portion of capital gains on the sale of your home are generally tax exempt.
Source: Freddie Mac
John Castelli, Realtor® | Keller Williams Realty Partners (773) 851-7636 www.SoldByCastelli.com