Making The Most Of an Open House Visit September 1, 2017

Making The Most Of an Open House Visit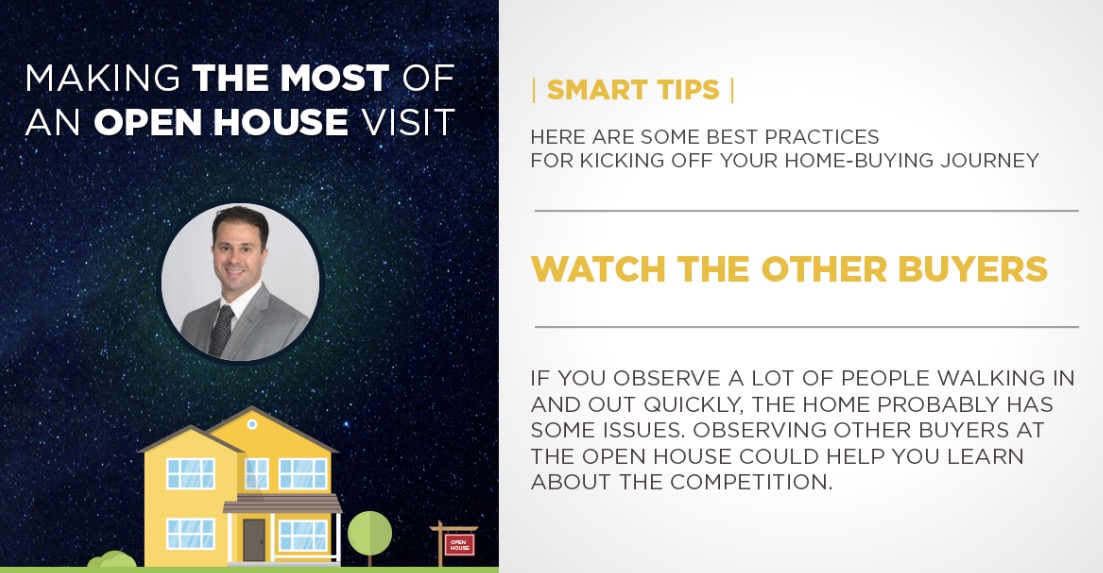 SMART TIPS
Here are some best practices for kicking off your Home Buying journey.
WATCH THE OTHER BUYERS
If you observe a lot of people walking in and out quickly.
The home probably has some issues.
Observing other buyers at the open house could help you learn about the competition.
I look forward to assisting with your Real Estate needs!
John Castelli, Realtor
(773) 851-7636