Monday Motivation by John Castelli, Realtor March 6, 2017

Happy Monday, I hope you had an amazing weekend!


As always I like to start the week off with some words of inspiration...


"The Only Impossible Journey Is The One You Never Begin." Anthony Robbins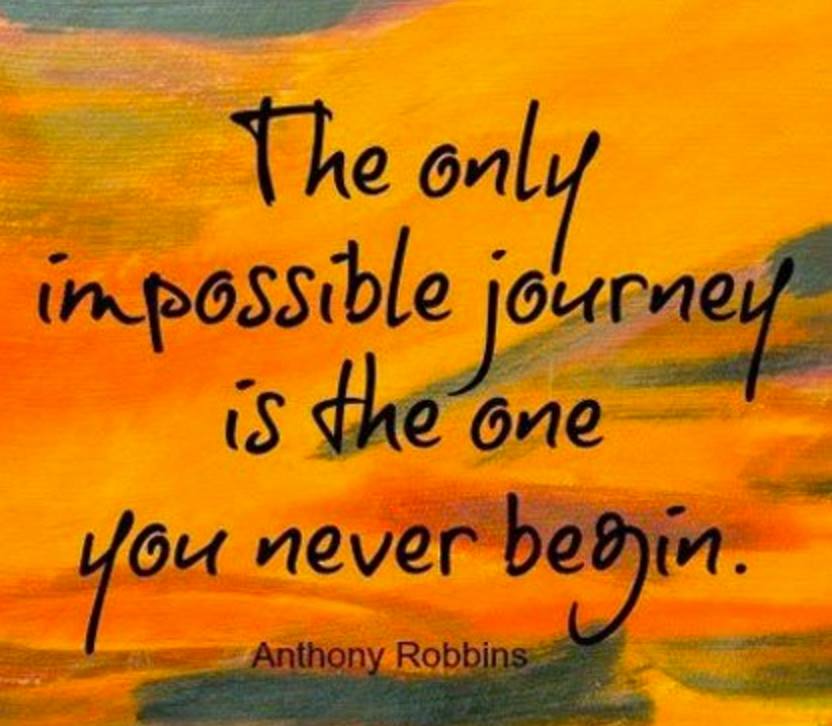 In order for us to accomplish any of our dreams and goals, we must first get started. Make today the day you get started and make those goals a reality!

Have an amazing day and week!
John Castelli, Realtor

www.SoldByCastelli.com