Monday Motivation by John Castelli, Realtor 04/30/18 April 30, 2018

Happy Monday! I hope you had an amazing weekend!

As always, I like to start the week off right with some words of motivation...

"When You Look At a Field of Dandelions, You Can Either See a Hundred Weeds, or a Thousand Wishes"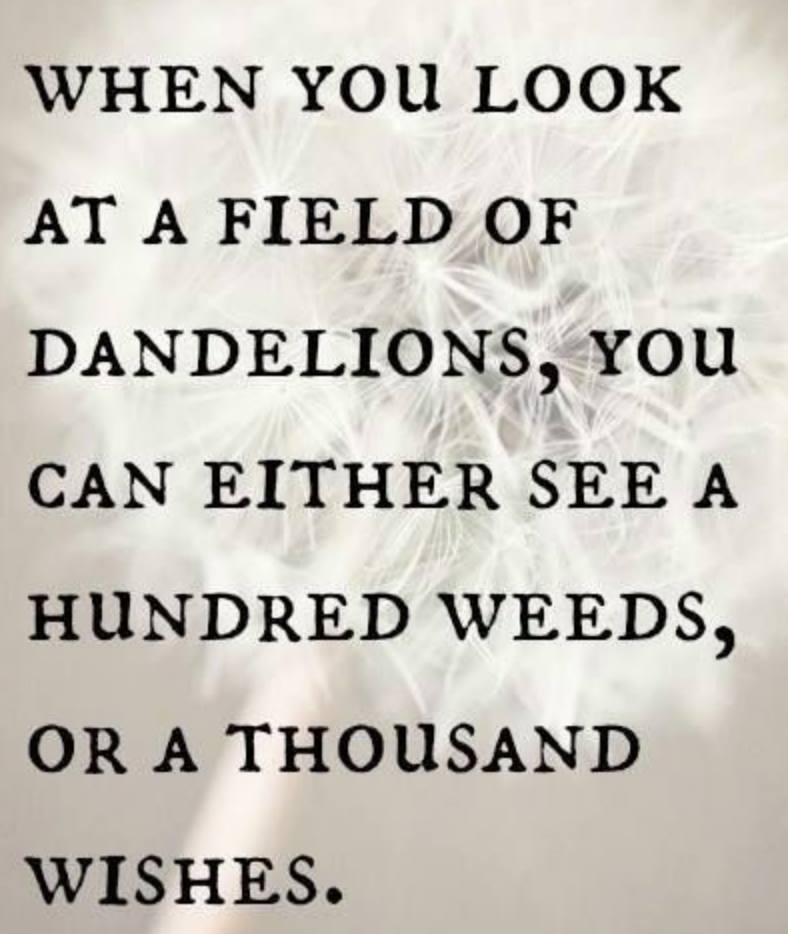 I hope you have a great day and an amazing week!
John Castelli, Realtor
(773) 851-7636
www.SoldByCastelli.com