Monday Motivation by John Castelli, Realtor 3/12/18 March 12, 2018

Happy Monday! I hope you had an amazing weekend! As always I like to start the week off with words of motivation...




"If you fail to plan, you are planning to fail." ~ Benjamin Franklin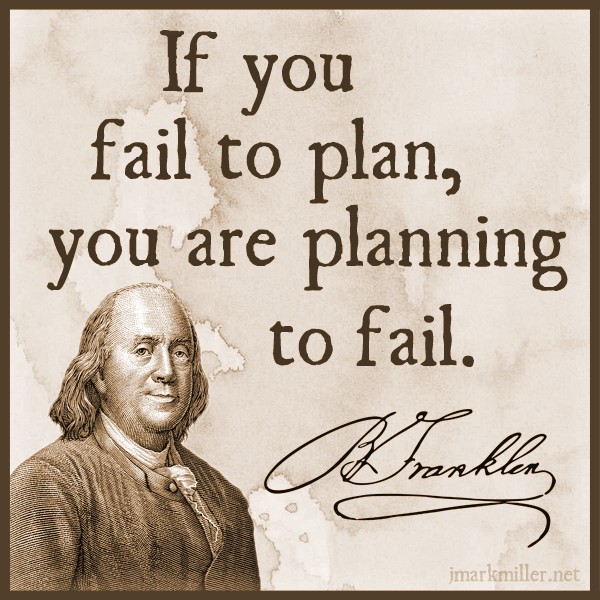 One of the things I've learned through failure is when you
don't have a plan to execute your setting yourself up for failure.
Spend your days preparing for success, so when your opportunity comes,
you will be ready. Whatever stage of life you are, you need a plan.
I am here to serve and support you at helping you accomplish your Real Estate Goals in any way I can.
Reach out anytime if there is anything you need! Have an amazing day and week!
John Castelli, Realtor
(773) 851-7636