Monday Motivation by John Castelli, Realtor 3/19/18 March 19, 2018




Happy Monday! I hope you had an amazing weekend!

As always, I like to start the week off right with some words of Motivation...


"Most Great People Have Achieved Their Greatest Success Just One Step Beyond Their Greatest Failure" Napoleon Hill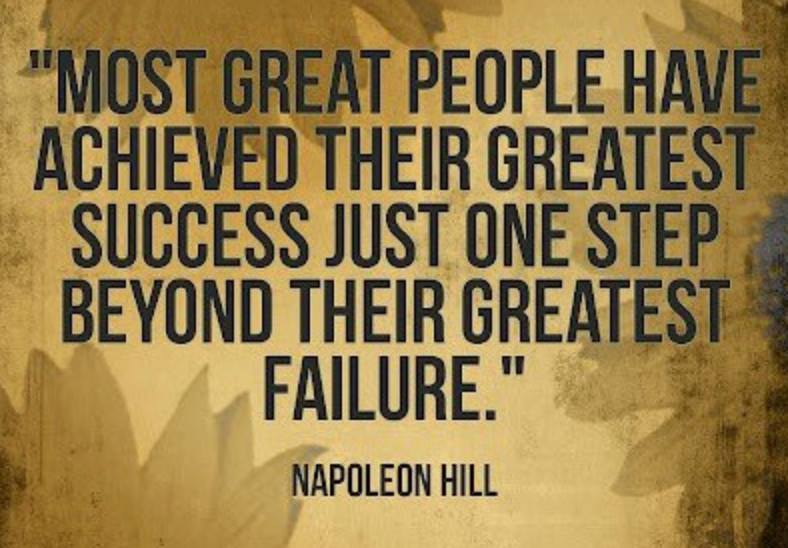 We cannot live a successful, fulfilling life without ever having to come face to face with problems and unfavorable situations.
Those experiences are the stepping stones that lead us to growth and wisdom.
As tough as they may be, we need to do the best we can to embrace them and keep moving forward.
I hope you have an amazing day and week!

Sincerely,
John Castelli, Realtor
(773) 851-7636