[Monday Motivation] Having It All... March 18, 2019




I hope you had an amazing weekend and are ready for a great week!

I always like to share some words of motivation on Mondays to ensure we start the week off right

--->>> Pass It Along: If you know of anyone that could use some "Motivation" in their Life, make sure to pass along the message... You never know how one little message can impact someone's Life

OK... Here is the "Monday Motivation" Quote for this week:
"You Can Have It All... Just Not All At Once." Oprah Winfrey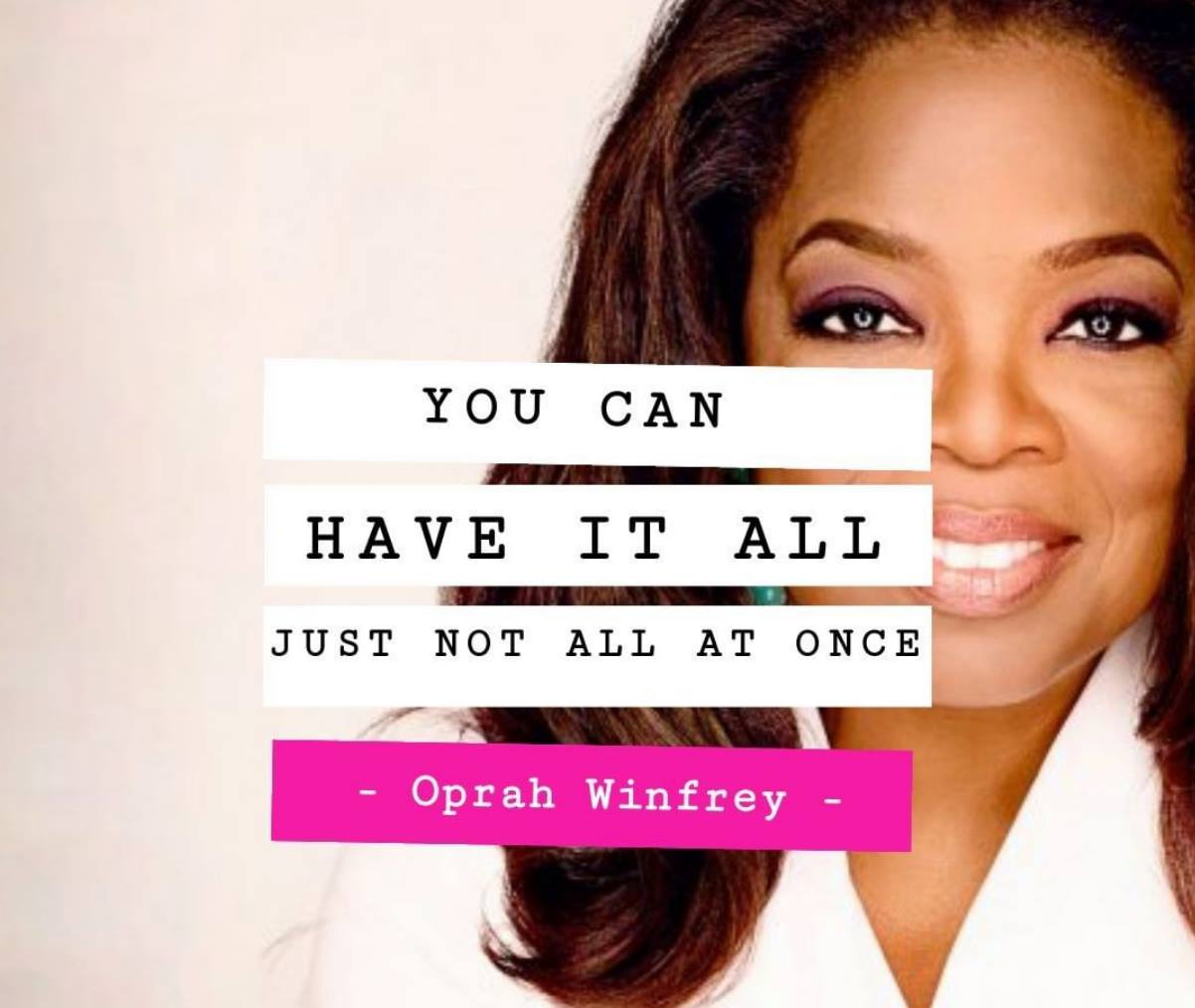 The pressure to seize the day and make the most of every moment can rob us of our joy in the present.
The truth is that we really can't have it all at once, but someday, we hope to be able to look back over our lives and say that we did indeed have it all in the end.
I hope you have a great day & week!
John Castelli
Keller Williams Realty
(773) 851-7636
John@SoldByCastelli.com