Numbers That Drive U.S. Real Estate - Home Price - Annual February 14, 2017

Real Estate is a great financial investment!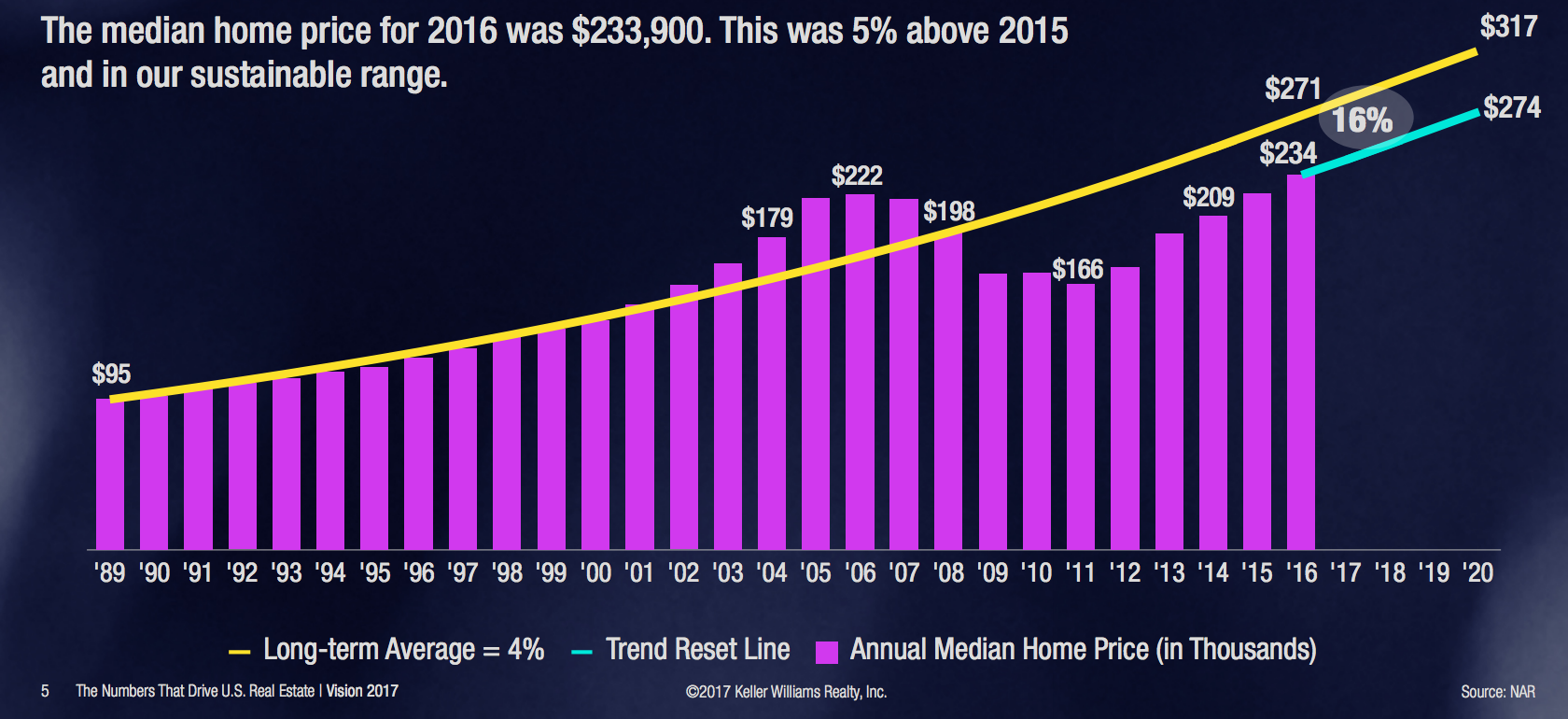 The Average Net Worth of a "Homeowner" is "35 x's" that of a Renter.
If you desire to own a home or a larger home, John Castelli's reputation of honesty and trustworthiness will help you find the right home to purchase.
100% FREE Home Buyer Services
John Castelli
Keller Williams Realty Partners
(773) 851-7636
www.SoldByCastelli.com