Real Estate Mobile Search June 29, 2017

Get FREE instant access to local homes from any cell or tablet.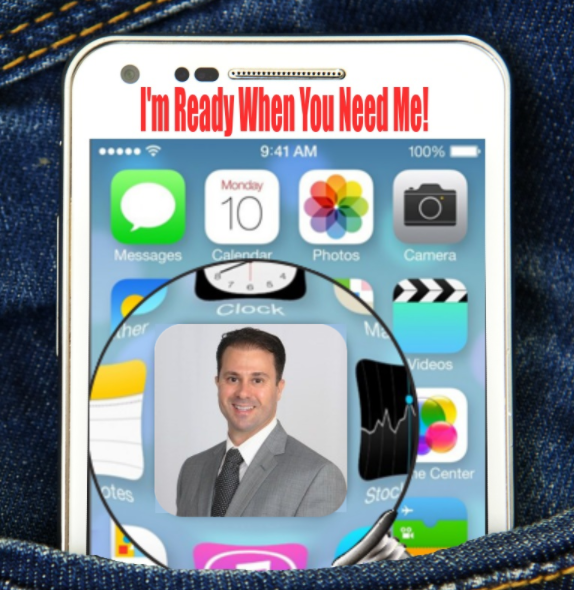 Are you curious about what's for sale in your community?
Would you like to peek inside that house for sale down the street?
Our app is loaded with helpful features customized for your phone or tablet.
Get the most accurate and up-to-date real estate information right at your fingertips.
John Castelli, Realtor
(773) 851-7636
Real,
Raw,
Relevant
Committed to Results.