Do you have a home to sell? Are you ready to get the selling process over with quickly? There is no better time than now!
Here are four top tips for getting your house ready to list for a ton of interest and potential bids: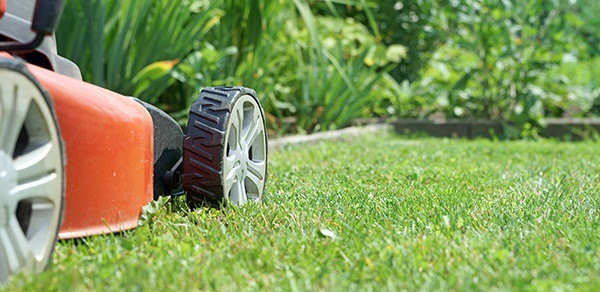 Give Your Yard Attention
Cleaning up your yard and making it look welcoming will do two things for sellers: First, a beautiful yard that is free of cracks and weeds will attract more potential buyers; second, curb appeal can add as much as 5 percent value to your home.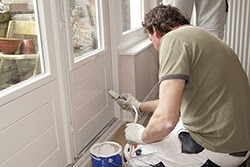 Paint Inside and Out
Buyers want to see a fresh, clean space when they visit your home. By painting inside and out, you have the chance to apply a neutral tone throughout the home. New wall coverings mean no fingerprints or smudges—and with new paint, there are no nail holes to hide.
Price Your Home Intelligently
The right sales price for your home is often the best way to sell your home quickly. If priced too high, you may scare buyers away before they even come to an open house, but, if priced too low, you may lose out on money.
Depersonalize the Space
Buyers want to look at a home as if they are moving in. When you leave pet toys or your children's clothes laying around, people see "you" in the home. By removing everything that's personal, you can make way to stage the home.