Should I go to an OPEN HOUSE this weekend? July 20, 2018




View a complete list of Open Houses happening in your area this weekend >> OPEN HOUSE LIST




There are a few good reasons to attend an open house, as nearly half of buyers do.

The biggest benefit is that you can learn from the crowd.

Pop in during the last hour and check the sign-in sheet for the number of visitors; a throng indicates a competitive market. Plus, curious neighbors often drop by, so it's a great opportunity to ask questions about the community.




An OPEN HOUSE is an ideal way to determine where you want to be and start gauging area prices.




And if you actually like the place, nothing beats kicking the tires in person. Check the water pressure, peek inside the closets, look in the basement. Dig beyond listing data—ask the agent on duty about the home's sale history and any past renovations.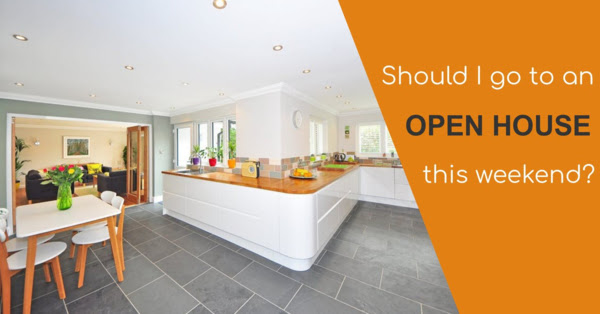 A word of caution: The agent running the open house works for the seller, so be careful not to disclose too much about your budget or how you feel about the place. Be clear about your intentions; if you're not a serious buyer, say so. On the other hand, if you already have an agent representing you, write his or her contact information on the sign-in sheet for follow-up.
View a complete list of Open Houses happening in your area this weekend here >> OPEN HOUSE LIST
John Castelli, Realtor