The Best Strategy For Pricing Your Home September 11, 2017




The Right Stats for the Right Price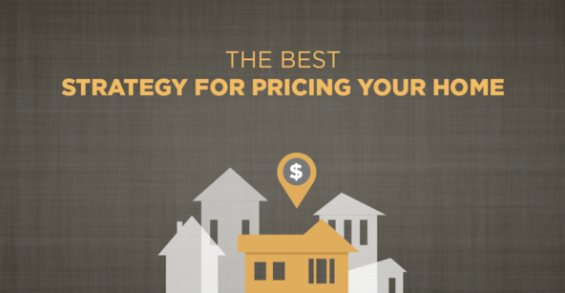 The best pricing strategy? Consult a real estate agent, who will use something called comps (also known as "comparable sales") to determine the appropriate listing price.
I'm not just looking at your neighbors; I'm seeking out near-identical homes with similar floor plans, square footage, and amenities that sold in the last few months.
After crunching the data, I'll work with you to determine a fair price that'll entice buyers.
Source: HouseLogic
How much is your home worth?
I look forward to assisting with your Real Estate needs!
John Castelli, Realtor
(773) 851-7636