THE PITFALLS OF OVERPRICING YOUR HOME October 11, 2017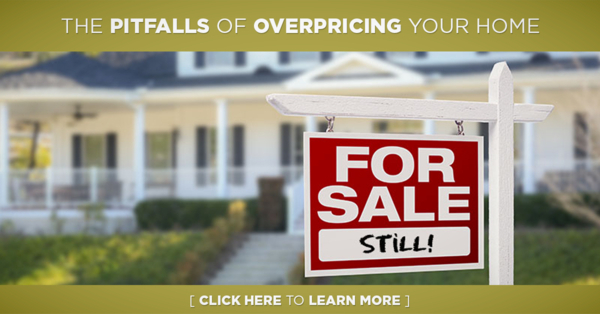 THE PITFALLS OF OVERPRICING YOUR HOME
Homeowners often think that it's OK to overprice at first, because — who knows? — maybe you'll just get what you're asking for. Although you can certainly lower an inflated price later, you'll sacrifice a lot in the process.
The most obvious damage: A house that remains on the market for months can prevent you from moving into your dream home. Already purchased that next home? You might saddle yourself with two mortgages.
And worse: Continually lowering the price could turn off potential buyers who might start wondering just what is wrong with your home.
Buyers are smart and educated and if you overprice your home, you will lose all of them.
Source: HouseLogic
John Castelli, Realtor
(773) 851-7636