This Month in Real Estate - September 2018 September 5, 2018
---
Thinking of Buying or Selling, Call John (773) 851-7636
Stay Connected

---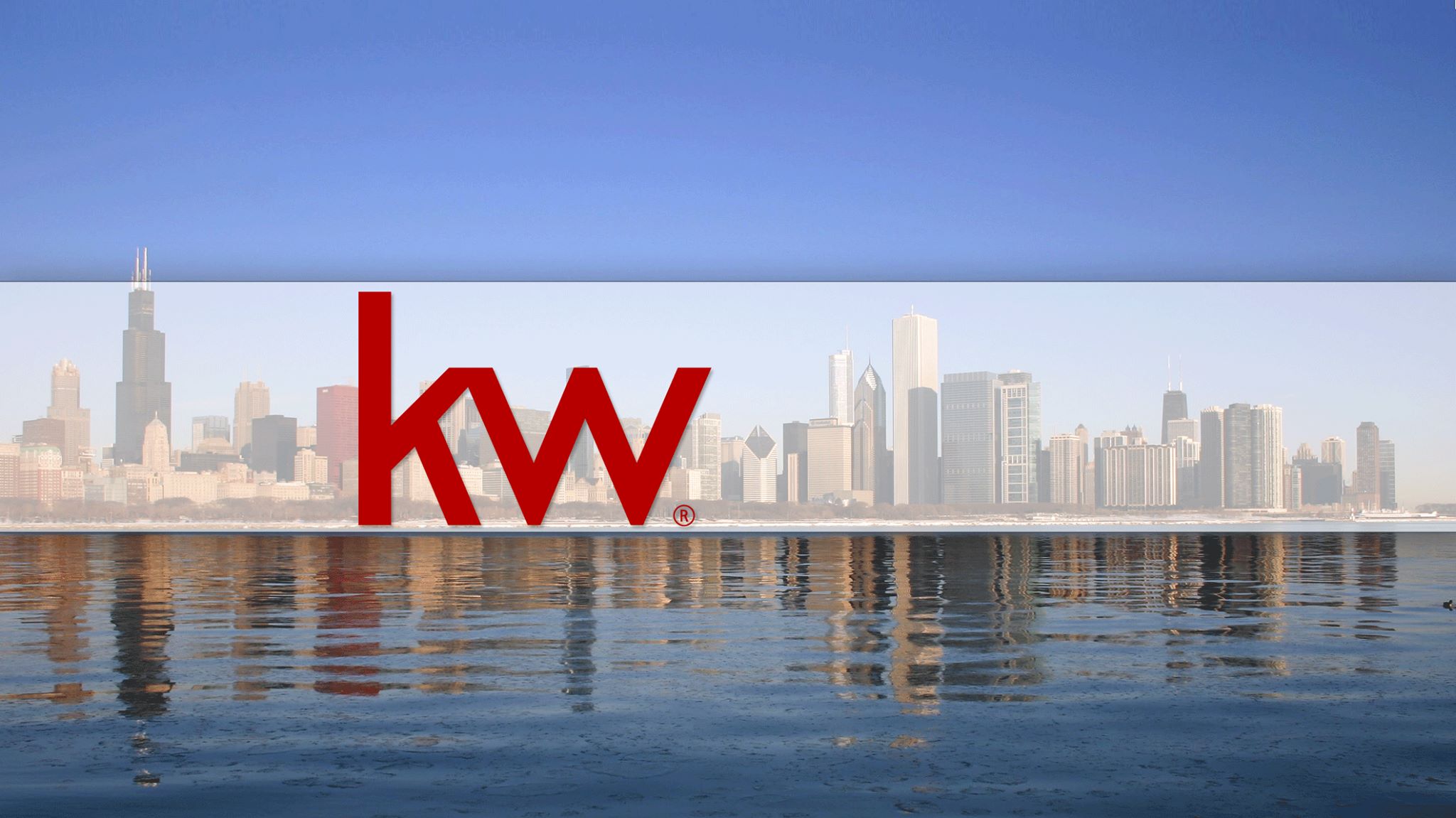 Welcome To This Month's Market Report for September 2018
Here are just a few of the Real Estate Numbers we're tracking for you right now.
According to the National Association of Realtors, the number for projected home sales dipped to 5.3 million.
The national median home price for existing homes increased to $269,600. That's up 1.5% from last month and up 4.5% from this same time last year.
According to Freddie Mac, the national average for a 30 year fixed rate mortgage is down from last month to 4.51%.
As you can see prices are continuing to rise and currently the Average Sales Price is $313,764 in the Chicagoland area. Just 5 years ago the Average Sales Price was $237,633.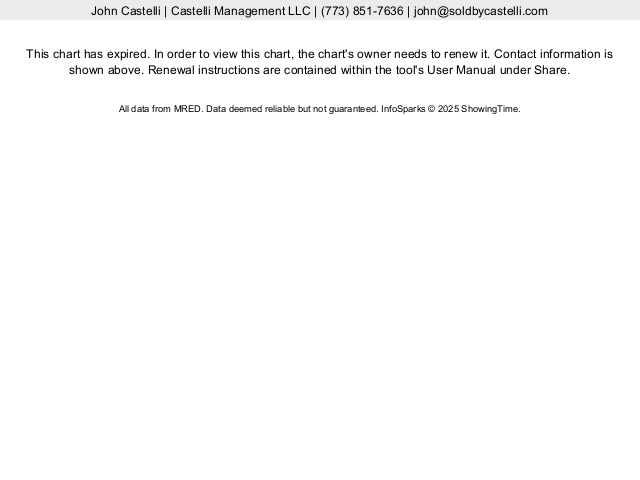 Inventory in the Chicagoland Market Remains at Historic Lows.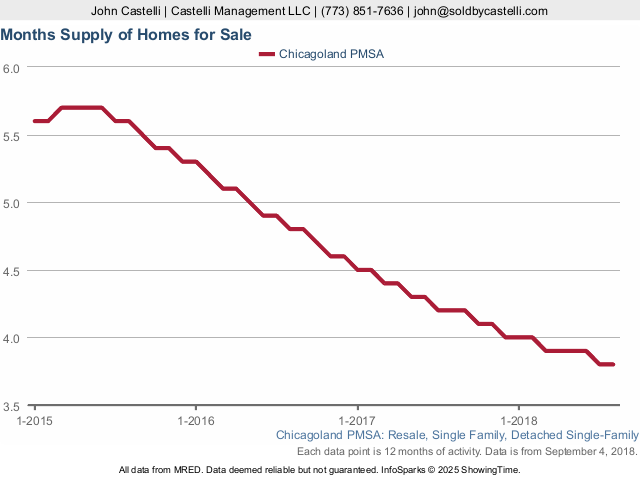 The Average Market Time in the Chicagoland Market is Currently 74 Days.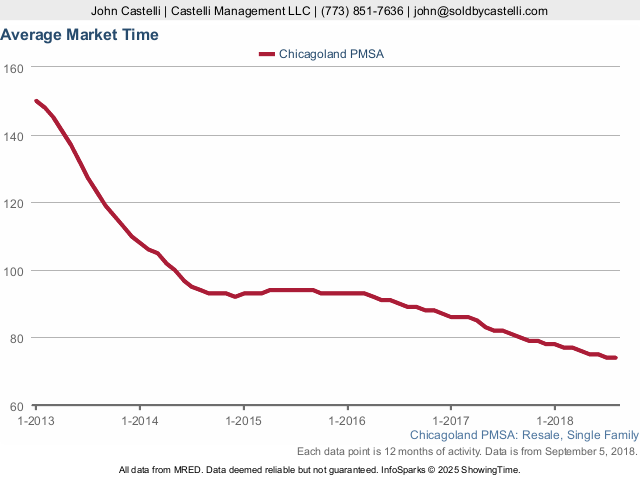 To Learn More on how these numbers affect you contact me today.
I will be happy to Price your Property >>Click Here<<
What else can I do for you today? >>Email Me Here<<
Thank you for your time today
I look forward to working with you in the future...
John Castelli, Realtor
Keller Williams Realty
(773) 851-7636