WHAT IS PRIVATE MORTGAGE INSURANCE? November 14, 2017

WHAT IS PRIVATE MORTGAGE INSURANCE?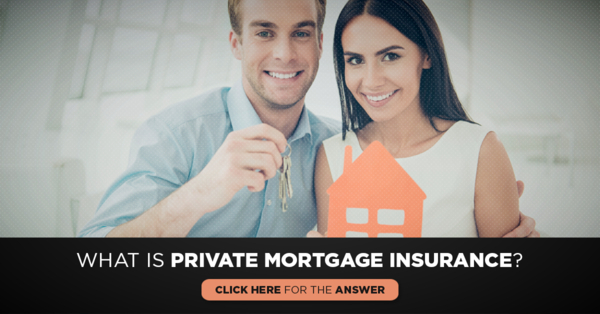 Private mortgage insurance provides protection to a lender in case you default on your home loan.
WHO IS IT FOR?
It's For Many aspiring homeowners, especially first-time buyers, Who simply can't afford to put down 20% on a house.
Without the safeguard offered by PMI, lenders would be reluctant to extend mortgages to low-equity purchasers.
PMI might be unavoidable, but it isn't eternal. Knowing exactly when you're entitled to cancel coverage can save you a bundle!
SOURCE: HOUSE LOGIC