Latest Posts
July 13, 2018
Have you found yourself longingly peering into the yard next door to check out their new water feature only to start drawing up the blueprints for your own a week later?
Click Here!
July 12, 2018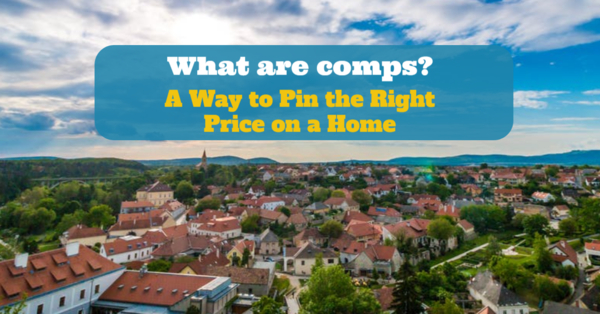 Click Here!
June 20, 2018
Closing costs include a variety of fees for things like the inspection and appraisal of the home, as well as fees to the lender for underwriting and originating the loan.
Click Here!
June 14, 2018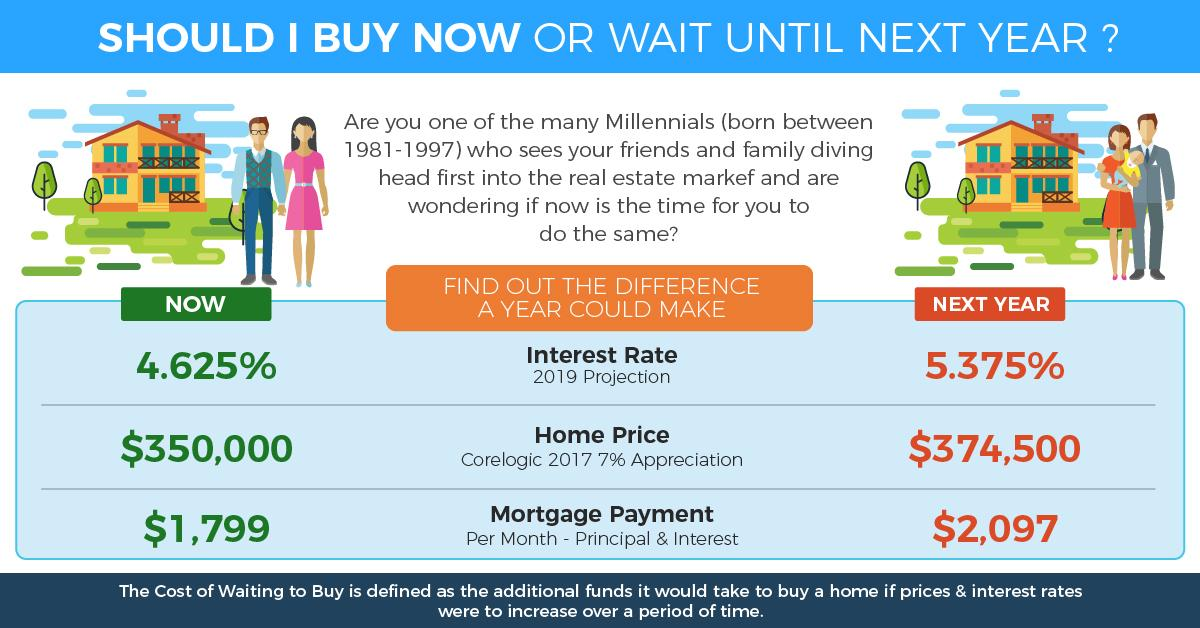 Click Here!
June 13, 2018

For Sale: 4 Tips for Getting Your Home off the Market Quickly
By Megan Belnap

Do you have a home to sell? Are you ready to get the selling process over with quickly? There is no better time than now!
Here are four top tips for getting your house ready to list for a ton of interest and potential bids: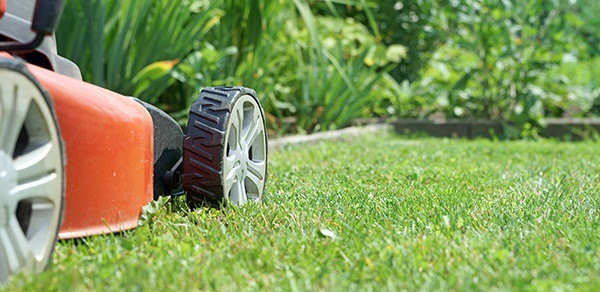 Give Your Yard Attention
Cleaning up your yard and making it look welcoming will do two things for sellers: First, a beautiful yard that is free of cracks and weeds will attract more potential buyers; second, curb appeal can add as much as 5 percent value to your home.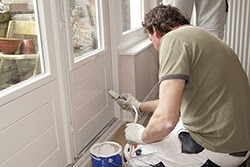 Paint Inside and Out
Buyers want to see a fresh, clean space when they visit your home. By painting inside and out, you have the chance to apply a neutral tone throughout the home. New wall coverings mean no fingerprints or smudges—and with new paint, there are no nail holes to hide.
Price Your Home Intelligently
The right sales price for your home is often the best way to sell your home quickly. If priced too high, you may scare buyers away before they even come to an open house, but, if priced too low, you may lose out on money.
Depersonalize the Space
Buyers want to look at a home as if they are moving in. When you leave pet toys or your children's clothes laying around, people see "you" in the home. By removing everything that's personal, you can make way to stage the home.Real Estate News - June 2018
Two Safety Tips for Your Electrical System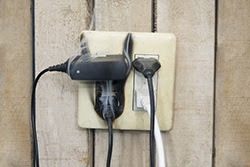 The safety of our home's electric system is often something we take for granted. From hitting a switch to illuminate your space, to plugging in and charging your devices, we rarely consider the currents coursing through our walls. However, to keep your family safe and your home secure, it's important to consider your electrical system, and whether or not your system is safe.
Get to know your electrical system better – First and foremost, spend some time becoming more familiar with the home's electric system. Learn what runs on each circuit, and get to know the limits for each. Overloads can be dangerous, and electrical fires from overloads can do a lot of damage in a little amount of time.
Don't overdo it with extension cords – Extension cords are great for reaching a little further with items like electric blowers or work lights, but it's important to remember to use them safely. Don't daisy chain multiple cords together, and don't use them for items that will pull more power than the extension cords are designed to handle. They can overheat, short and even be the cause of a house fire.
Click Here!
April 30, 2018
Happy Monday! I hope you had an amazing weekend!
Click Here!